Unlock Your Digital Potential with Freelance Web Solutions
.
Freelance Web Solutions offers a wide range of digital marketing services to help you grow your business online. Whether you're looking for a new website or need help with your existing one, we can assist you.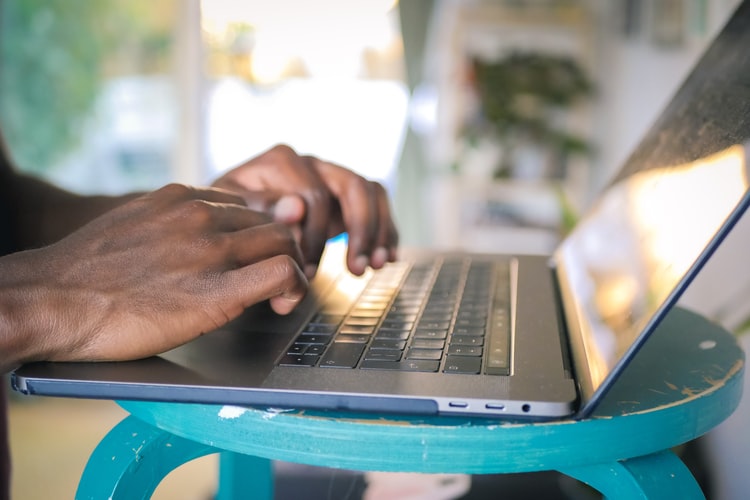 A Full-service and Result-oriented Web Design Company
By understanding the needs of our clients and the demands of the internet, we offer you high quality and affordable Web Design Services that can help to get your business up and running in no time.
We provide a full range of modern marketing & creative services​
Freelance Web Solutions offers quality and cost-effective web design and development services to both corporate and small businesses. 
Freelance Web Solutions' Hosting packages have been tailored to meet your needs and help you get your website or app up and running instantly.
Freelance Web Solutions will conceptualize and build what you need in a mobile app, as well as help you with an appropriate interface design.
Join hundreds of business owners & companies who trust Freelance Web Solutions!
When teams and companies are passionate, their work speaks for themselves.
Check out our latest projects
What clients say about us
Hamdan Banda
Niffa Technologies
I have been in business with Freelance Web Solutions for more than 3 years now. They are the best in Malawi and I believe even beyond. Professional Web hosting company. Try them today and you won't regret!
Joseph Kadzakumanja
KB Accounting Services
Our previous website was not converting. But since we switched to Freelance Web Solutions in 2018, I can say our sales have increased by 255.95%. It is a big achievement for a small business like us.
Don't know where to start? Get a free 30-minute consultation!
One of our team of experts will contact you to schedule a free consultation call.