About our company and what we believe in.
Hi! We are Freelance Web Solutions.
Crafting innovative high end digital solutions for clients since 2010.
Freelance Web Solutions is a digital marketing agency based in Malawi but serving customers across the globe. We provide innovative solutions in web design & Development, web hosting, domain registration, mobile app development, search engine optimisation and website, maintenance. By understanding the needs of our clients and the demands of the internet, we offer you high quality and affordable Web Design Services that can help to get your business up and running in no time.
We also offer a wide range of other digital marketing services to help you grow your business online. Whether you're looking for a new website or need help with your existing one, we can assist you.
Our story began in 2010 when our founder, Marshall Dyton, armed with only a laptop and an internet connection, started providing freelance web design services to local businesses in Malawi. Today, we have a team of skilled professionals who are passionate about helping businesses succeed online. That is why in 2021, Freelance Web Solutions was crowned as Best Web & Digital Marketing Agency – Malawi by Corporate Vision. We also got the same accolade in 2022 by MEA Markets in Africa's Excellence Awards.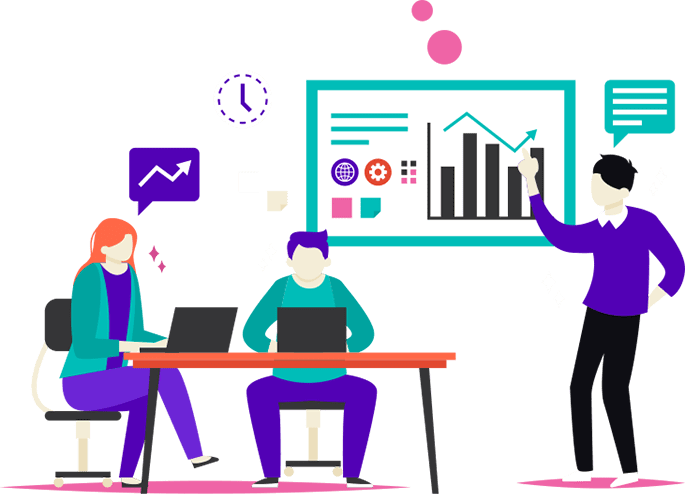 More than a decade of expertise
We work with you to achieve your goals!
We believe that every business deserves to have a great online presence with guaranteed Return on Investment and we are passionate about helping businesses achieve their goals. Our team of experts will work with you to create a customised solution that will help your business to reach its full potential.